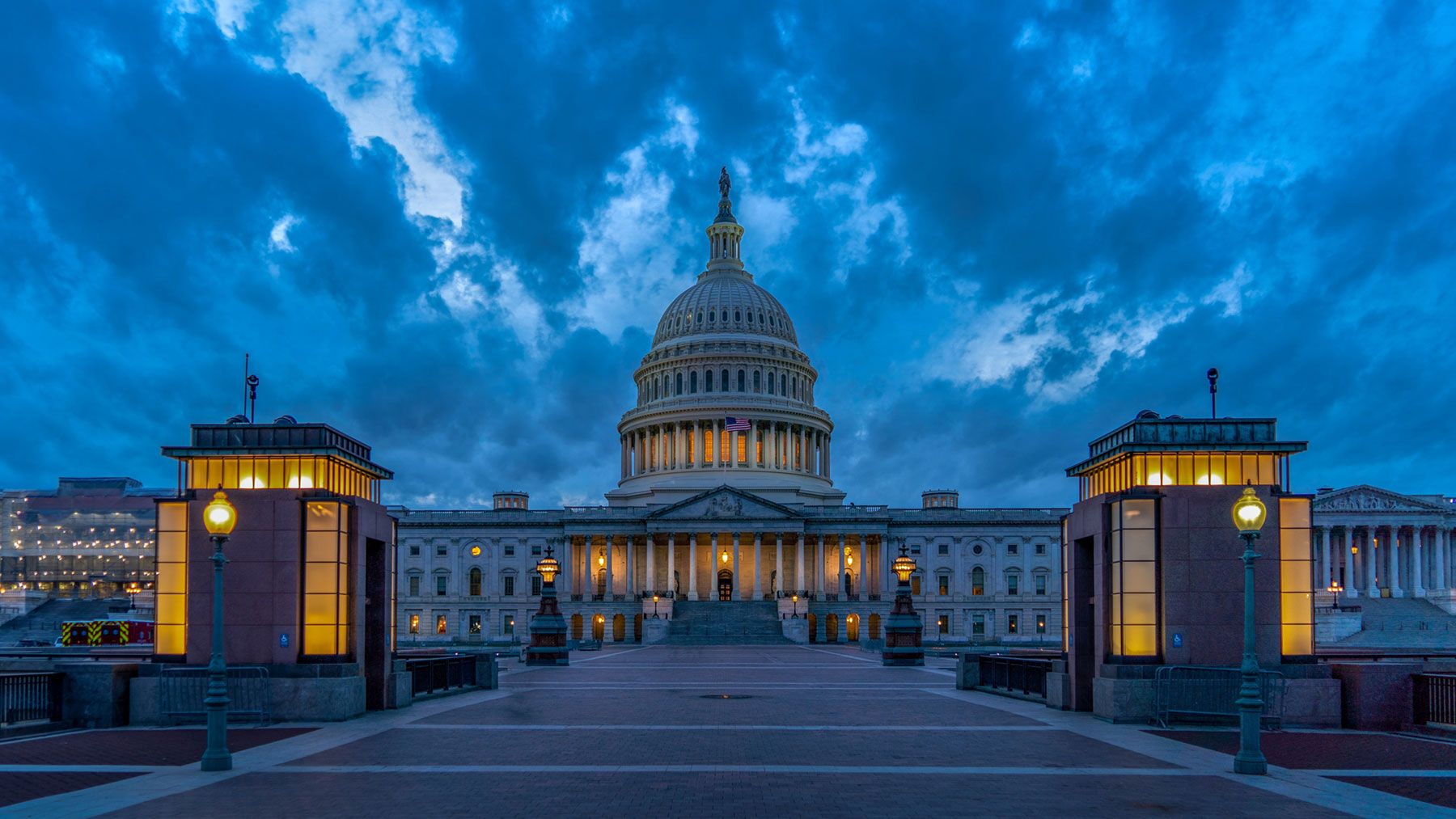 SplitOak Strategies: Who We Are
SplitOak Strategies is a bipartisan firm with deep experience at the highest levels of government, focused on helping clients navigate an ever-changing political and policy environment and advance policy goals in the Legislative and Executive branches.
Founding partners Amy Jensen Cunniffe and Sarah Kuehl Egge have spent over two decades each working on health care, budget and appropriations issues in both the public and private sectors. Founded in 2017, but rooted in long-standing, trusted relationships on Capitol Hill, SplitOak Strategies has a strong record of helping clients achieve their goals and mitigate significant policy and political headwinds.
We can help you fine-tune your policy agenda, hone your messaging, build stronger relationships with policy-makers, and make sure your voice is heard when key decisions are being made.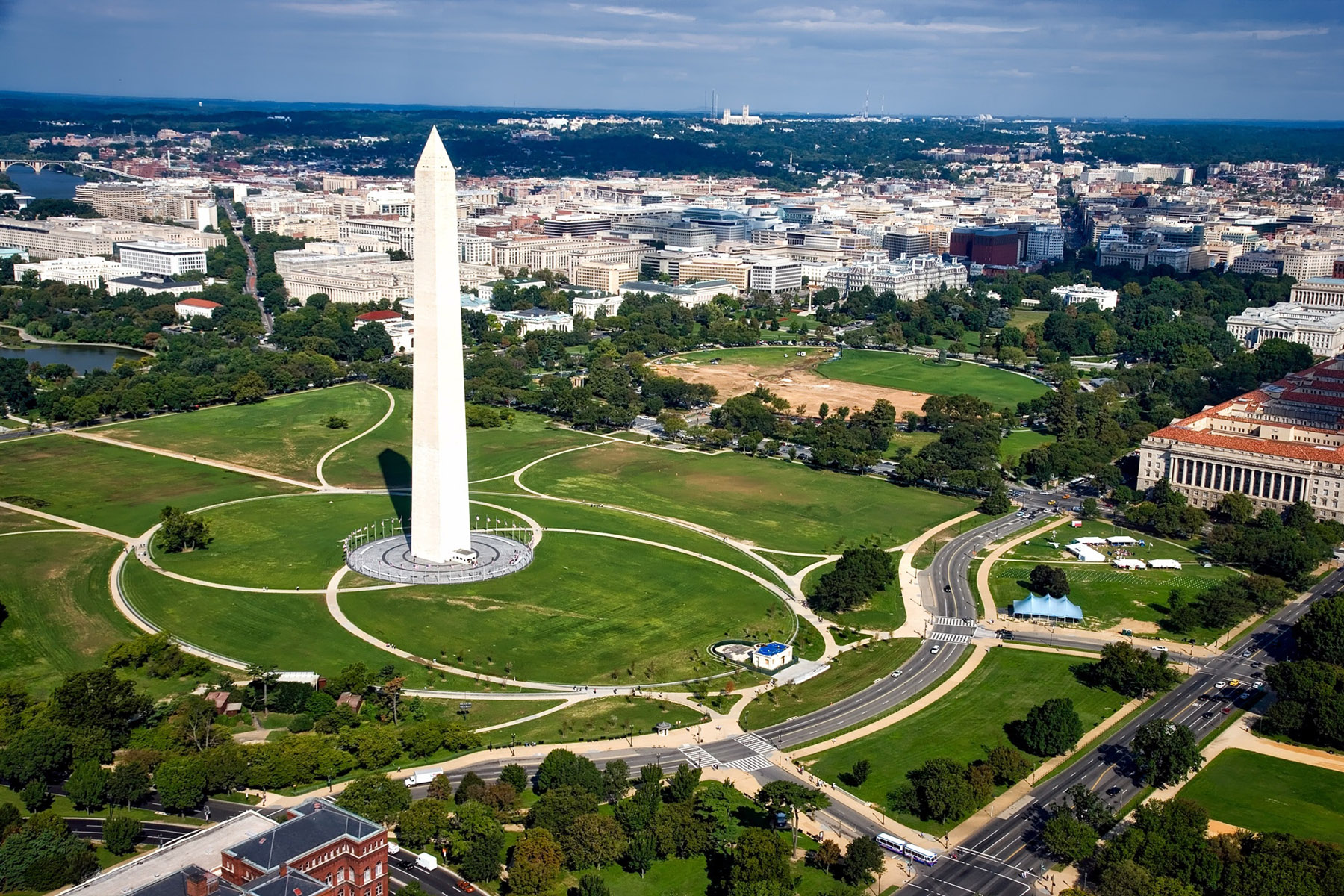 The story behind the name.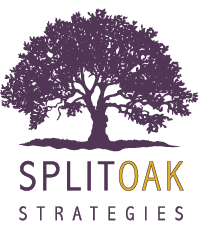 In 2012, a major derecho raced through the DC area splitting the 300-year old champion white oak tree in Sarah's front yard.  The mighty oak tree survived and thrived, creating the perfect metaphor and inspiration behind the name "SplitOak" Strategies.  The white oak, representing wisdom, strength and endurance, split into two major branches, representing the two branches of government and two political parties that Amy and Sarah have worked in and with throughout their careers.